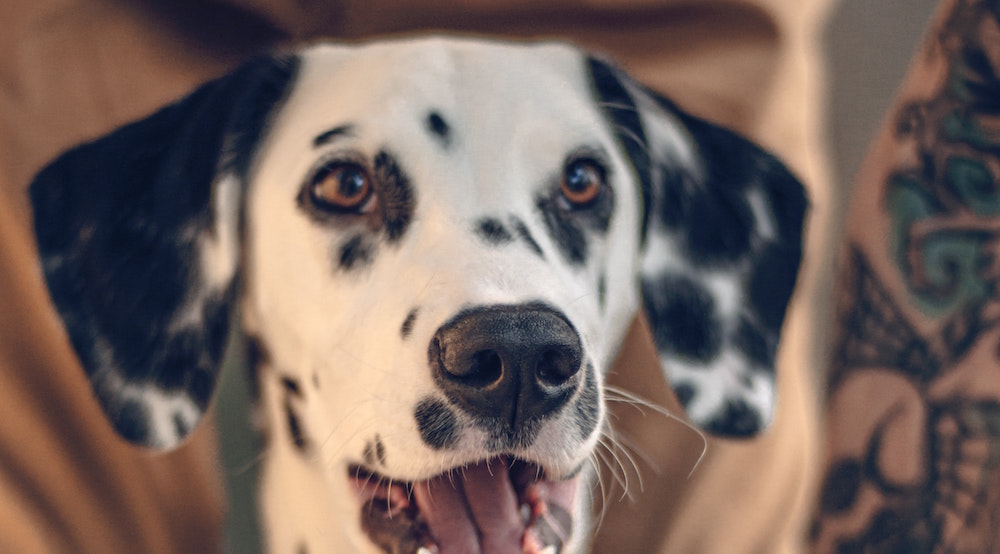 You want to get a dog paw print tattoo. This certainly falls under the category of age-old design requests, which is a good thing given that recipients rarely ever regret them. All you really want to know, is where on the body to get it placed. Below is the answer to your question.
What to Consider When Deciding Where on the Body to Get a Dog Paw Print Tattoo Design
What's the Reason for Getting a Dog Paw Tattoo?
Most people who want a dog paw tattoo have a furry family member that they want to celebrate. It's like parents who get a tattoo of their baby's footprint. If you have a fur-baby then it makes perfect sense to get it placed on a part of your body that represents the loving bond you have with them. Over the heart is a great spot to consider for Spot's paw print. The outer arm (bicep) is also a great place for those who proudly wear their heart on their sleeve.
Others want a dog paw tattoo, not (or not only) because they have/had a precious canine companion, but because they are in (or plan to be) in a profession that speaks to their affinity for pets. Veterinarians, professional dog-walkers, dog spa owners, and trainers all fall in this category. For your paw print tattoo, you may consider the wrist or forearm so that clients (dog companions) see it when bringing their precious pets to you. It can be a big branding tool for your business/operation that clients will appreciate.
Some people however, look at a paw print to be symbolic of something less literal. It's commonly understood that a paw print tattoo can signify progress and change and the forward movement (steps forward) towards achieving worthy goals. If this is your motivation, then we suggest the back of the calf muscle. It's a visible (in spring/summer) part of the body that ties in perfectly with the concept of forward movement/momentum.
Then there are those who identify with being  a bit of a dog in their social life and romantic liaisons. We don't judge. Instead may we suggest that you get the tattoo somewhere over your pelvic area?
How Big Do You Want It?
Most dog print tattoos are small, but that doesn't mean you need to prescribe to that notion. You may want to go-big with your love for the large breed slobbery pal in your life. Whatever the case may be, size is a consideration for placement. View our guide on where to get a small tattoo and where to get a large tattoo, either of which will help you make your final decision.
---
Ready to move forward with your dog print tattoo? If within or visiting the Greater Vancouver BC or Toronto ON area, schedule a consultation at an Adrenaline Studios near you.